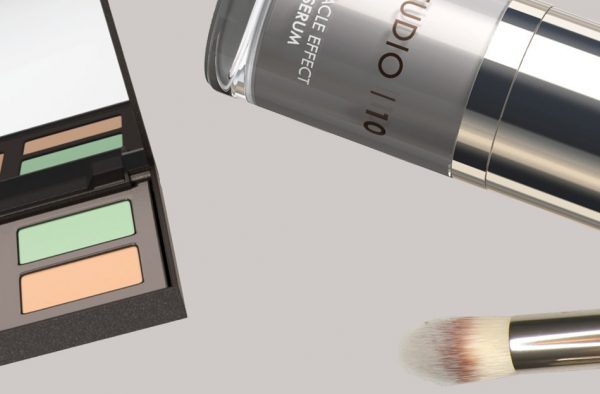 Projects
Studio10 Beauty
Dorottya Horváth, 9th February 2019
We released Studio10 Beauty. Read the project summary below.
The Challenge
Studio10 Beauty's main ecommerce goals were to help customers find and show how to use the product they are looking for and reward them for their loyalty. They also wanted to replace existing newsletters for a powerful email marketing. They wished a cozy blog section, where reading is a pleasure.
 Solution
To achieve this, we picked Shopify. This platform provided a wide range of feature set, while allowing our client to make small changes in the content easily in the future.
In order to make search convenient, we placed custom search boxes – smaller or bigger as it suited – to every desired page and implemented unique hit list. We embedded YouTube videos among the product tabs, which helps visitors pick up new makeup tips.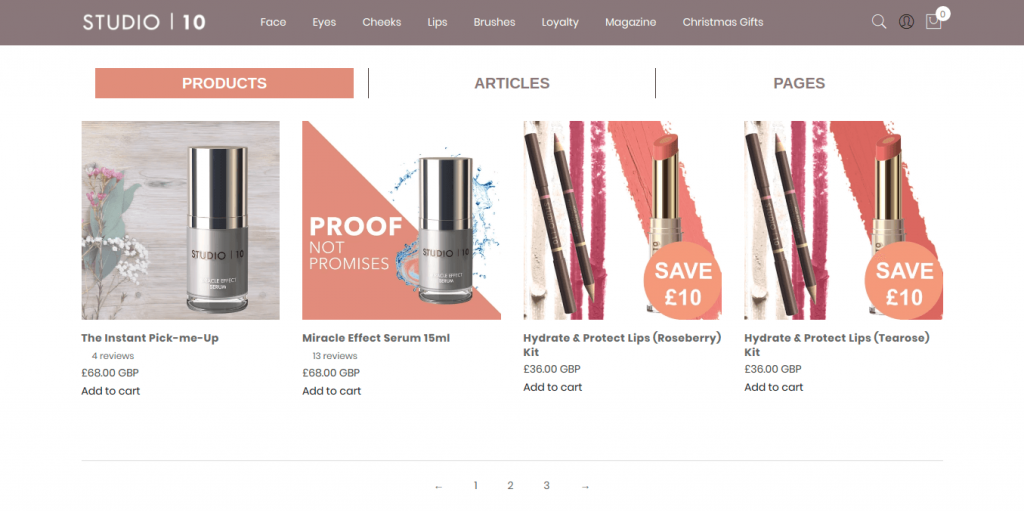 Smile.io integration provides option to increase loyalty and inspire inviting friends. We created a custom Rewards page and formed the pop-up to assimilate the design.
 Mailchimp was replaced by Klaviyo, subscribers were migrated.
The simple blog was exchanged to an advanced – nice header, smart titles- and got a facelift in appearance.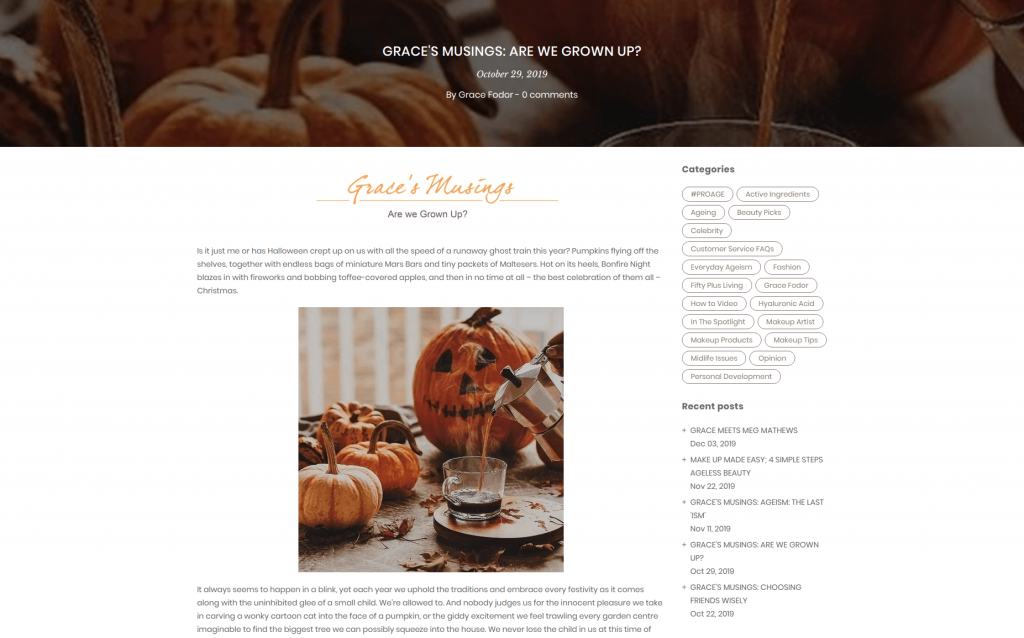 Results
Better search results and interesting articles expanded time that visitors spend on the site.  Rewards programme increased number of new customers. Klaviyo made email marketing more personalized. 
Have a look at the gallery!