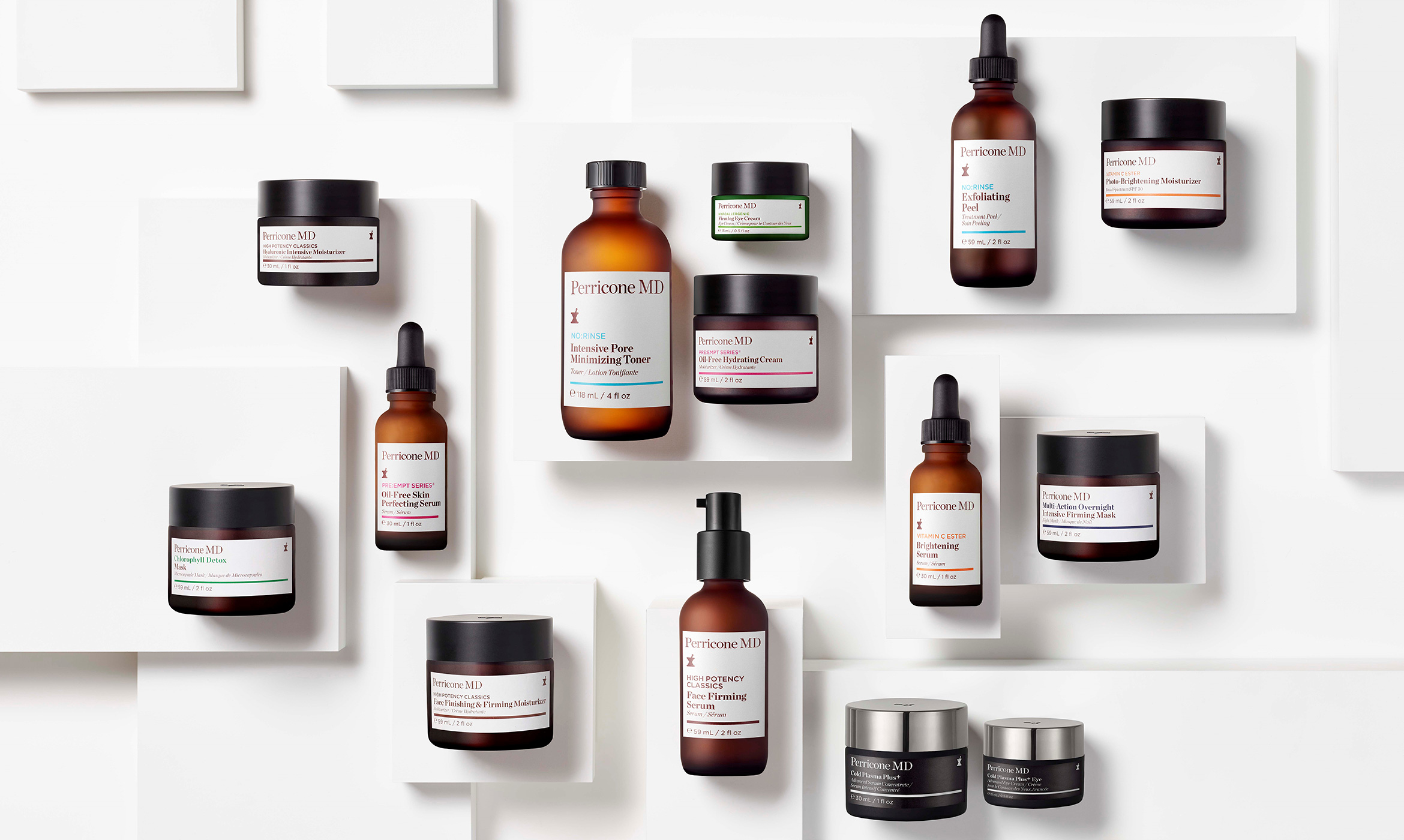 Client : Perricone UK
Date : 8 MARCH 2018
Category : Magento Enterprise, Skincare
Website : https://www.perriconemd.co.uk
Enterprise Magento with Recurring Payment
The Challenge
PerriconeMD's main ecommerce goals were to migrate from their existing legacy e-commerce platform to a web 2.0 advanced e-commerce solution. They wanted to reach and better serve their increasingly mobile customers and grow their brand awareness, while offering similar a shopping experience as the US counter part. The aim was to launch with two markets (UK & DE) but to have the ability to easily add new country as and when required.
Solution
To achieve this, we picked Magento Enterprise E-commerce. This platform provided an excellent 'out of the box' feature set, while allowing us to concentrate only on developing the necessary customisations. These included a unique Auto replenishment service with automatic orders and payments, automated fulfillment with OrderExport, TrackingImport and Inventory Import modules, as well as autoadd promotions and product feed export.
To handle multiple languages and currencies, we used Magento's expert internationalisation features. This has helped us to launch new stores for Italy and the Netherlands.
To support mobile devices we have added a RESS (responsive backend site) solution to show a mobile optimised theme for customers when needed.
Results
We managed to reach and even get above the original design of perriconemd.com. The Auto Replenishment service turned out to be a great success, significantly improving sales, while the automated fulfillment process makes it much easier to manage this nice looking, multi-store e-commerce website.
Key features
Magento Enterprise
Saved credit card feature
Auto replenishment Service with Sagepay Repeat Payments
Advanced Inventory for multiple stock levels
Warehouse integration (inventory and tracking)
RESS ( responsive backend site )