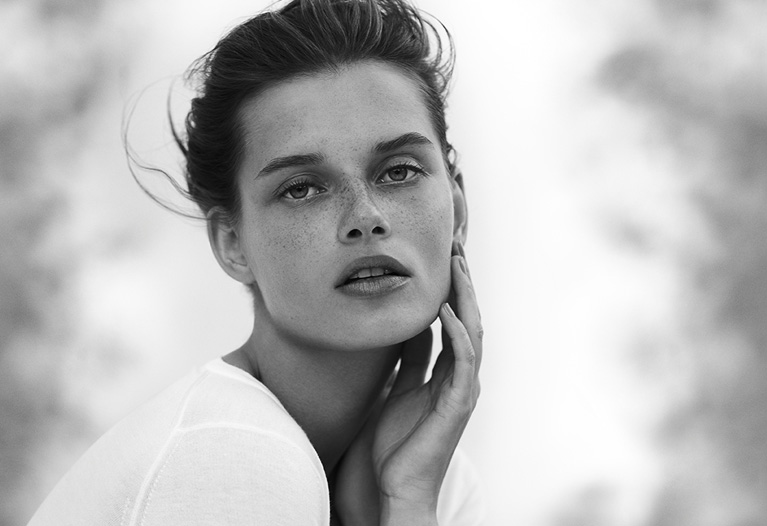 Client : Omorovicza
Date : 8 MARCH 2018
Category : Skincare
Website : https://www.omorovicza.com
Omorovicza Cosmetics
The Challenge
Omorovicza's main ecommerce goals were to update their existing Magento based store to have an up-to-date system with improved sales. We were also asked to improve the look and feel, with a very unique, clean design and UX, as well as fully integrated and custom loyalty scheme. Enhancing blog integration and features, and to have a better way of organizing product videos were a top priority as well.
Solution
To achieve this, we updated the site to the latest Magento Community Edition. We implemented the unique design and integrated the Sweet Tooth loyalty solution, which included many custom additions, as a base for their 'Pengo' Points programme. The Sagepay payment solution was also updated to the latest version, and this handled all payments for all 3 stores (EU, UK and US). We have created a custom GEO redirect based on customer location. The simple Blog was replaced as well with a more advanced and integrated WordPress solution, and a custom video solution was added to have all videos integrated nicely into the site .
Results
The Sweet Tooth loyalty programme was a big improvement and success, and complemented the many custom autoadd and other promotions, gift cards. Better social media and blog integration improved online presence, sales and conversions.
Key features
Magento
Customised loyalty programme
Improved social media and blog integration with WordPress
Video integration with Youtube videos
Advanced Inventory to handle stock for all 3 stores
Custom promotions with autoadd
Multi domain (.co.uk, .eu, .com)
Custom GEO redirect based on customer location
Multi currency (GBP, EUR, USD)