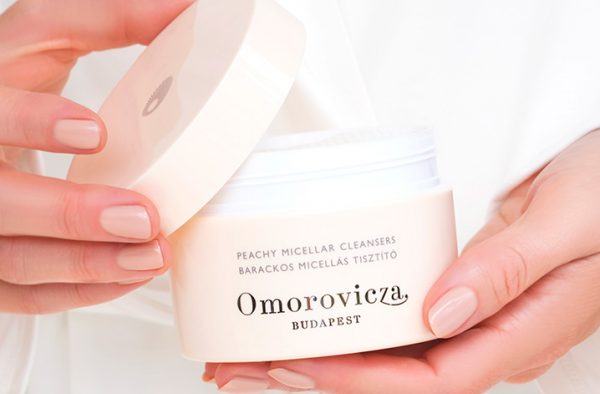 Projects
Omorovicza Cosmetics – Magento 2
Dorottya Horváth, 13th October 2019
We released the new, shiny, Magento 2 based site for Omorovicza Cosmetics! Read project summary below:
The Challenge
Omorovicza was looking for a platform upgrade with mobile first approach. The main motivators were, that the old – Magento1 – was dated, not really built for enterprise solutions and it is also reaching end-of life and will no longer be supported. They wished a new/refreshed look and feel in the design. Their main goal –  to support their ecommerce strategy for many years to come – were a modern enterprise grade framework that can support the growing load from customer visits and to reach potential new markets with new websites from the same installation. 
Solution
To achieve this, we migrated – from Magento1 to Magento2 – all customer data – including custom fields, all orders/invoices with status history, newsletter subscriptions, product and catalog data with custom attributes and third party extensions as well (e.g. Sage Pay, Giftcards). We followed the performance focused bespoke mobile first design. It means offcanvas login, register and minicart, image focused unique product page, multi-wishlist solution and one-page checkout.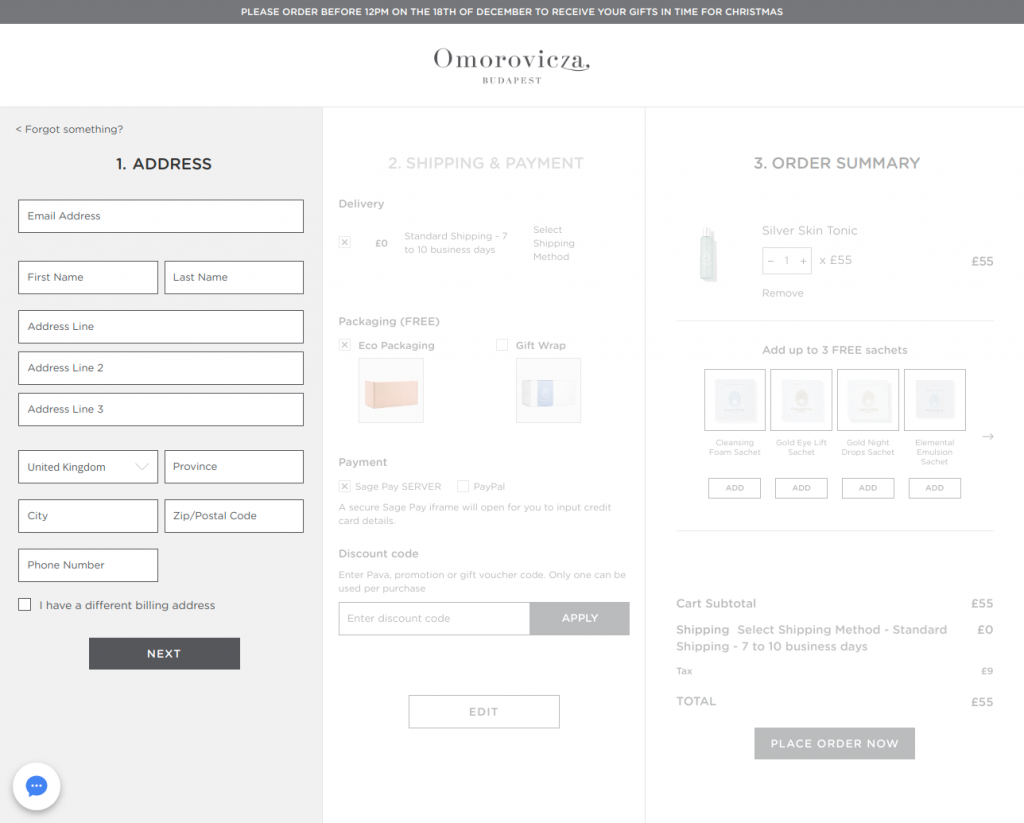 Adjust to their growing enterprise vision, a two way integration – with accounting and warehouse – was implemented. It's core benefits are automatic, status based order export and automatic fulfillment import with tracking details. Potential new markets required the development of  advanced inventory management and tracking. Handle multiple warehouses, multiple source assignations per website and custom import/export of stock data. We integrated detailed analytics and reporting with various tracking solutions – including Google Tag Manager and Enhanced Ecommerce, full Emarsys Suite, Floodlight tags, Facebook and Rakuten tracking.
Adapting to their needs we improved recommended products based on shopping list from last year, increased search experience with fast, advanced lightning Algolia Cloud Search and implemented Power Reviews using different languages. We added unique promotional features as Mix and Match products, Christmas games by winning prizes and coupons and custom diagnostic tool for tailored recommendations.
We are proud of the customer reward system – called Páva – what we built by full Qivos Loyalty Programme integration. Points are given for newsletter subscription, registration, placing an order, refunded and cancelled based on transaction status. Detailed points history and full synchronization of customers data with multiple tiers are available and tier related discount can be added. Spending/earning feature is integrated on checkout.
Results
New design makes a fresh look and feel, mobile first approach facilitate convenient shopping on every device. Automations in accounting and tracking save effort in logistics and enable managing expanding traffic.  Analytics and tier loyalty programme give detailed insight into customer's behavior. Additional websites in different languages can be easily added.
Have a look at the gallery!