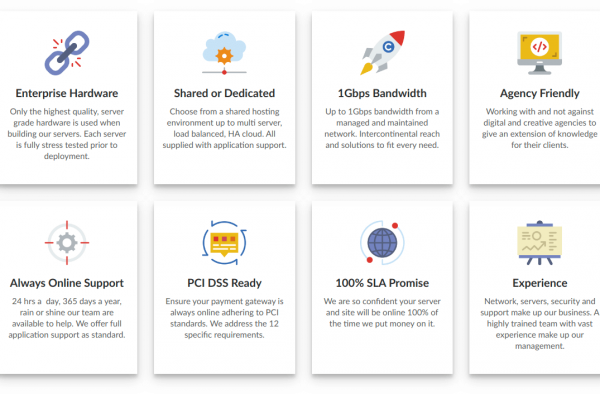 Projects
Partnership between DRB Services and Everyhost
Dorottya Horváth, 16th September 2019
New site of Everyhost is released. Read the project summary below.
The Challenge
DRB services was asked to help out on the new Everyhost website, former owner of SimpleServers.
Solution
We picked WordPress and customized an existing theme successfully.
The  main highlights we are proud of contain integrated real time status monitor of services and implementation of custom calculation forms for upgrades and patches.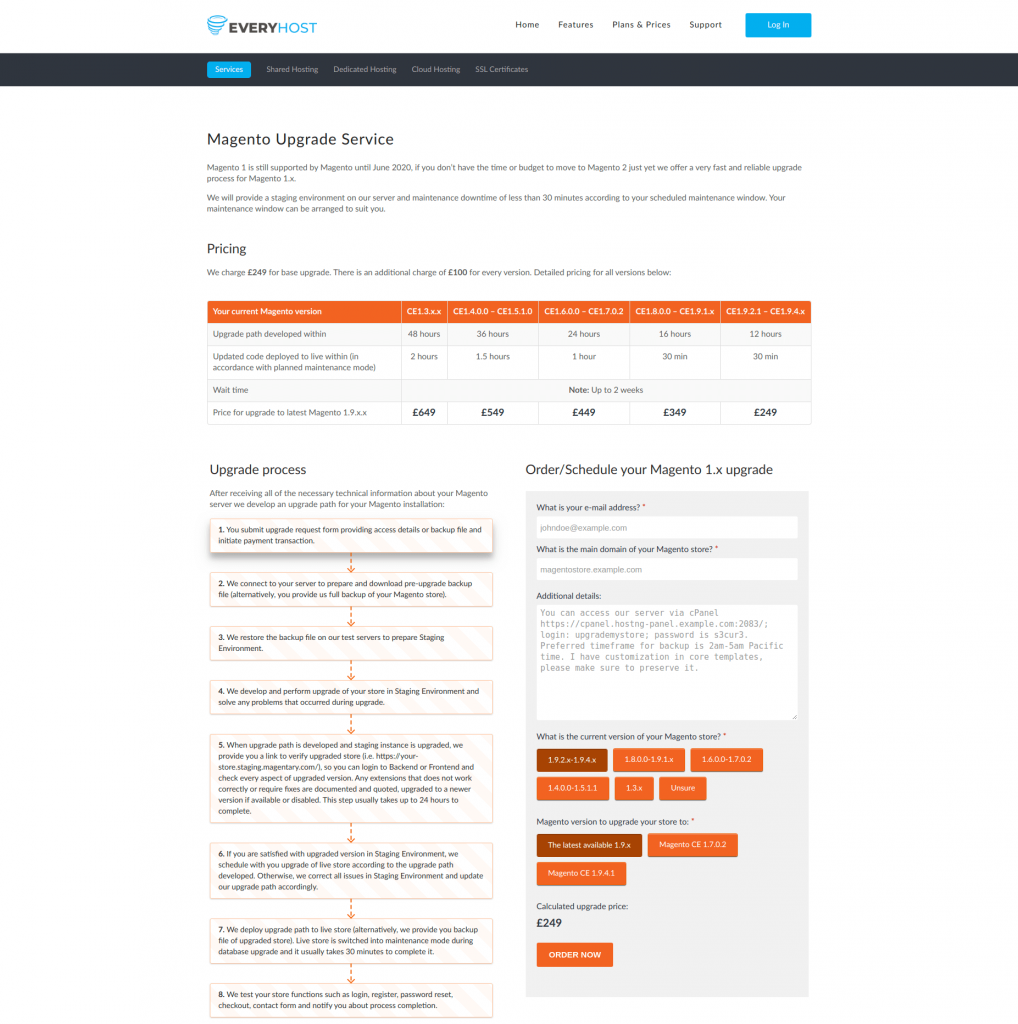 WHMCS integration makes daily operations easy.
Results
After the Successful cooperation DRB Services and Everyhost agreed to partner up for DRB Services to be the no 1 Software developer partner – to support Everyhost clients with Magento or WordPress services.
See more in the gallery!