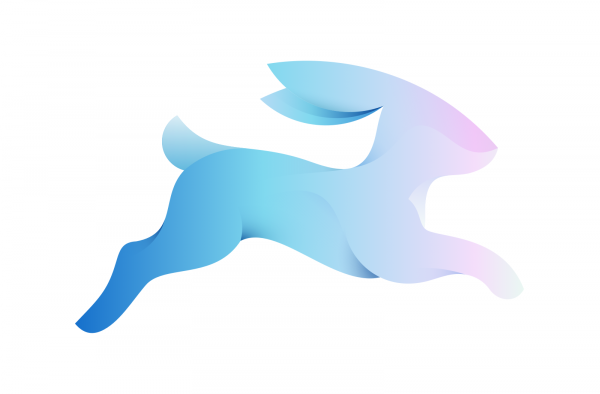 Projects
Cooperation with Changefirst
Dorottya Horváth, 16th August 2019

We upgraded a Headless CMS platform. Read project summary below.
The Challenge
Changefirst's main goal was to upgrade their existing Directus CMS system by migrating the database and create new fields as well. 
Changefirst is the leading authority in change management, they enable clients to implement change projects effectively – to plan, analyse and track major change projects – all from one dashboard.
Solution
DRB Services has successfully upgraded the CMS System based on Directus to bring it to the latest version, as well as developed a number of custom plugins for the system to support advanced requirements:
– Full upgrade and migration of CMS data
– Recursive deep cloning of entities following relationships
– Custom endpoints and pages with tagging and status options
– Using integrated solutions of Directus
– GraphQL endpoint integration
In the current version of the Application, there was no option to set raw JSON data. First we get in touch with the Directus team and asked for a solution. They created a ticket for the feature request, but there was no time to wait. Finally  we populated drop-down content by Postman, what was much quicker than editing manually.
Results
The renewed admin platform makes editing more convenient for non-technical users on several devices and the database is quickly accessible through the API.
Have a look at the gallery for more screenshots!