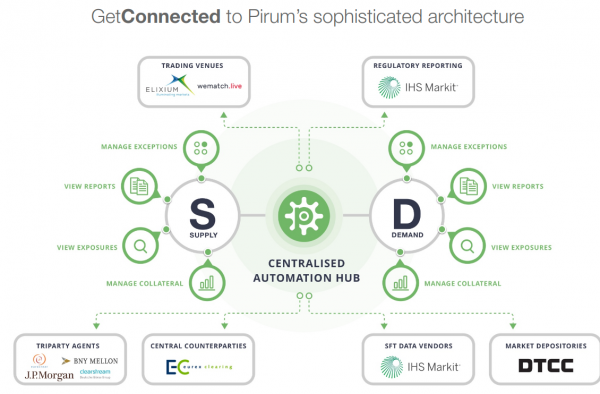 Projects
Cooperation between DRB Services and Pirum.com
Dorottya Horváth, 16th December 2019
Our prosperous cooperation with Pirum just has started. Read the beginnings below.
The Challenge
DRB Services was asked to work on Pirum System's new Website.
Solution
Due to the short timeline we chose WordPress with Bedrock framework using enhanced security.
We decided to build a custom responsive design on Sage theme using Bootstrap 4, Blade templating engine, Webpack and Yarn.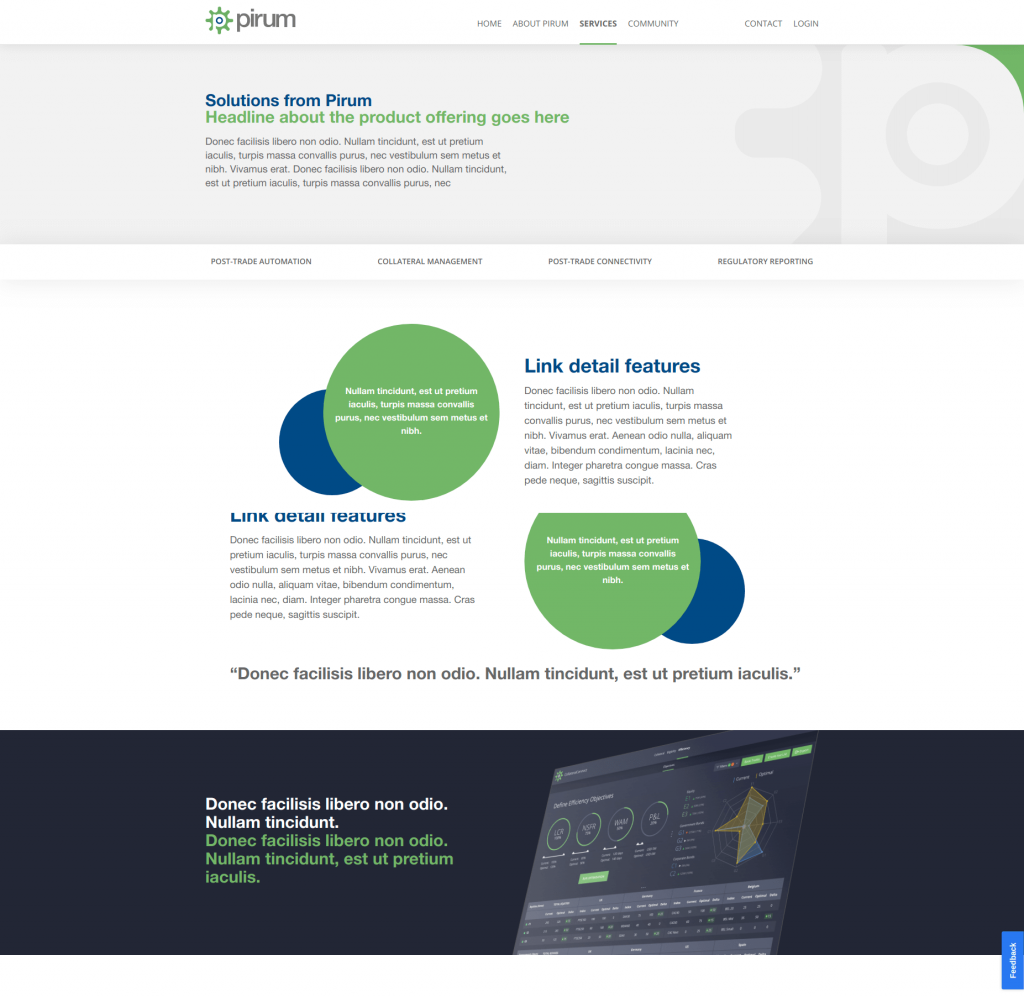 Follow up
DRB Services is also in the talks about modernizing and/or replacing Pirum System's various information systems using React.js.
So stay tuned for further news! 
Live site is coming soon, till then have a look at the gallery.